Dread Beads are not only a beautiful and simple way to dress up your knotty locks or braids; they can also work to secure new locks or tame the shape of mature dreads! Kill two birds with one low-cost stone! When worn for function rather than fashion, wearers can better maintain their hair style by restricting the movement of growing hairs. I recommended that you occasionally rotate them onto other strands to equally maintain all dreadies or just the "problem" dreads.

My beads are made using seed and delica, glass beads. Beads are sewn together with waxed nylon thread using a peyote stitch technique. Each bead has at least one support thread woven throughout to ensure durability. When finished the thread ends are woven back into the bead for extra support.
Happy Calypso Dread Customers!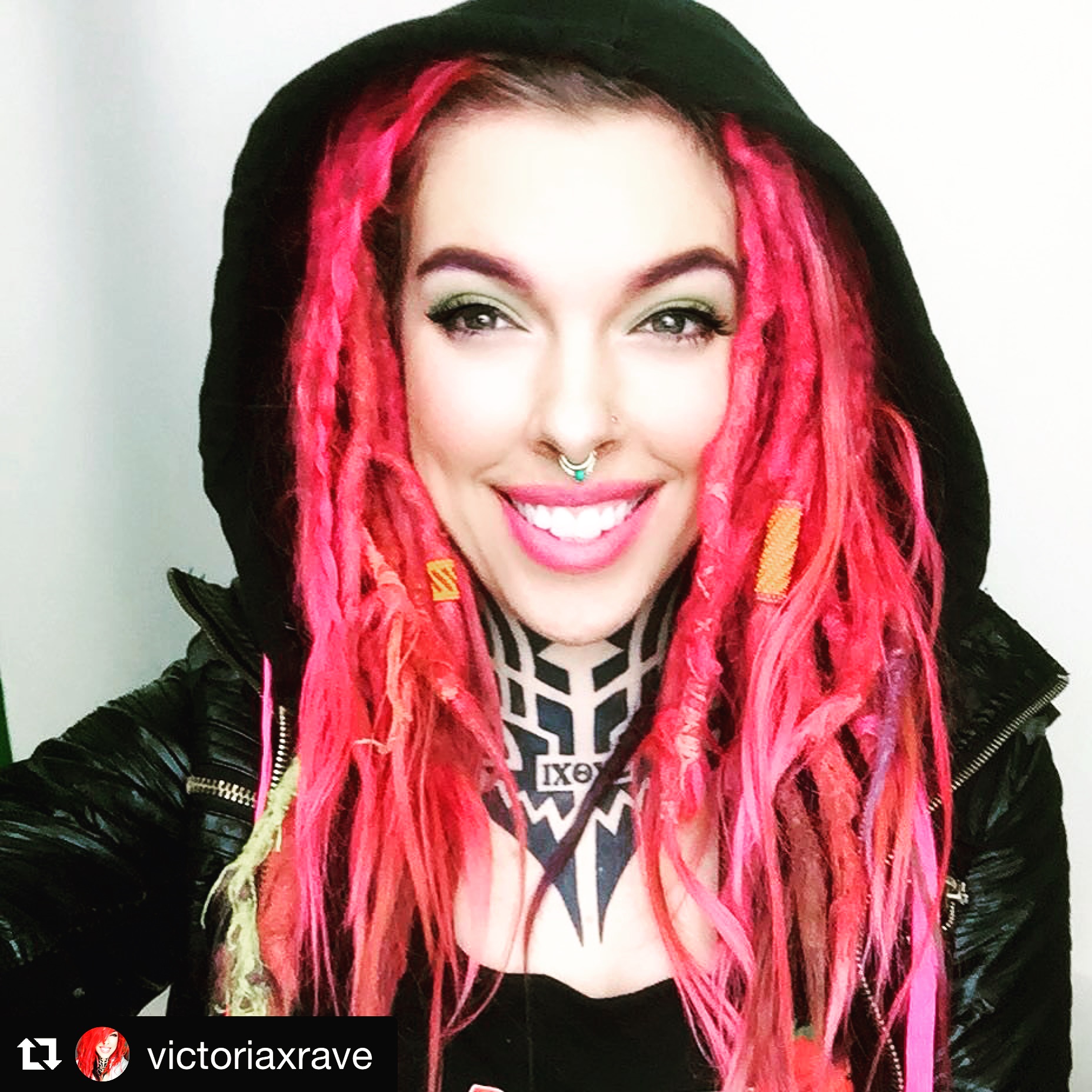 I adore making custom beads to fit your style and dread-size! To talk about a custom order E-mail me at Chloe@ChloeCalypso.com
All of my products are 100% guaranteed. If your item arrives damaged or, if you are not happy with your purchases for any reason, I want to know about it. We'll refund 100% of the item price if you let us know within 7 days that you are not satisfied and immediately return the item to me. Your satisfaction is important!
Ready-to-ship or Custom Made